MEMBRA is part of the Treescapes program as well as being connected to the wider tree-research community. These resources that we hope that you will find interesting and informative!
The Treescapes Program
Expanding the UK's treescapes is now widely seen as central to achieving the Government's ambition to achieve net-zero greenhouse gas emissions by 2050. At the same time our trees, woods and forests need to become more resilient to pressures such as changing climate, disease, and competing land-use demands in order to reverse decades of decline in biodiversity and environmental quality.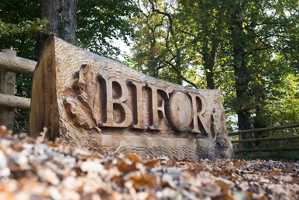 BIFoR
BIFoR aims to provide fundamental science, social science and cultural research of direct relevance to global forested landscapes.